Master Key Part Twenty
Once again, the master key lesson this week was thought provoking. The only word I can think of to describe it is amazing. My favorite parts included Haanel's comments on spirit and power, thinking, and inspiration. I would like to share my favorite quotes out of this lesson by Charles Haanel.
 Spirit is You
Haanel teaches us at our essence, we are spirit. Our power comes from this recognition.
 Thinking
He goes on to state that as long as you remain oblivious to the power you are a beast of burden for those that do think.
Haanel states that "those who recognize their power; those who know that unless we are willing to think we shall have to work, and the less we think the more we will have to work, and the less we shall get for our work."
Thought is creative vibration and the quality of the conditions created will depend upon the quality of our thought, because we cannot express powers which we do not possess.
We must "be" before we can "do" and we can "do only to the extent to which we "are" and so what we do will necessarily coincide with what we "are and what we are depends on what we think"
 Inspiration
"This "breathe of life" is a super conscious reality. It is the essence of the "I am" It is pure "Being" of Universal Substance, and our conscious unity with it enables us to localize it, and thus exercise the powers of this creative energy."

Thank-you for visiting my MKMMA blog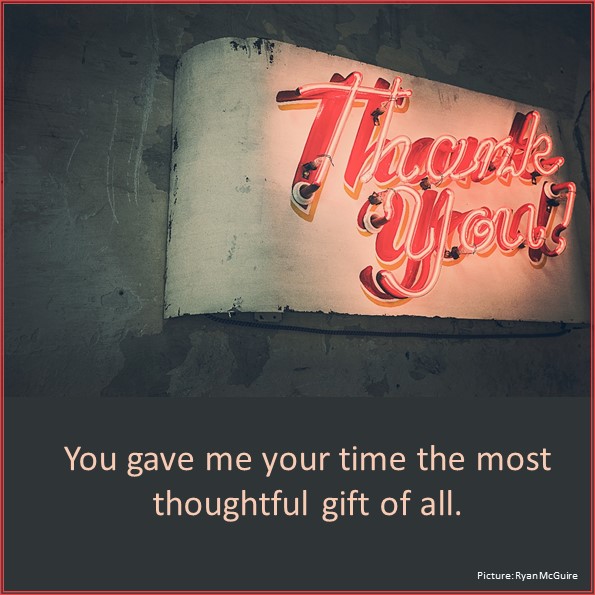 Thank-you Ryan McGuire for graciously allowing me to use your pictures in my blog.  www.gratisography.com
Save
Save
Save
Save
Save
Save
Save
Save
Save
Save
Save
Save
Save
Save
Save
Save